MEET OUR TEAM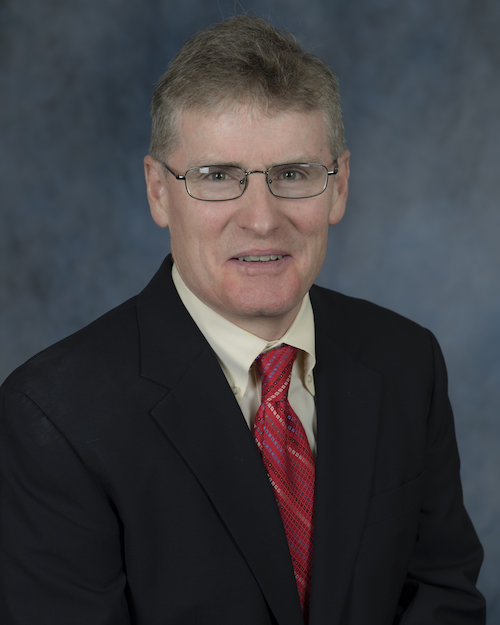 Chris Feehan
Bio according to his peers:   Chris joined the family business in 1989 after working in the banking business for 3 years upon graduation from SUNY Oneonta.  Chris and his wife Carol have 4 wonderful children (Mackenzie, Brendan, Patrick & Meaghan), and much of his time in recent years was spent chasing them around in their various activities and coaching their youth sports. 
Chris and his family have been longtime active parishioners at St. Lawrence O'Toole Catholic Church.  Chris is presently a member of the Brewster Education Foundation & a member of the St Lawrence O'Toole Golf Outing Committee.  In his free time he enjoys traveling with his family, skiing & golfing.
Meet Chris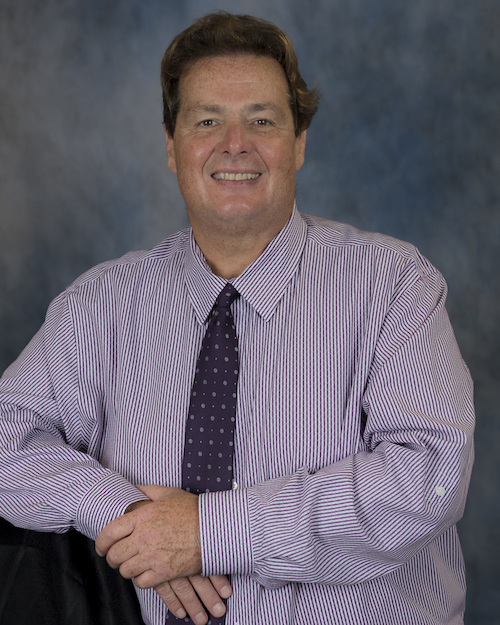 Matthew Feehan, CIC
Bio according to his peers: If you ask his two children, Riley & Aidan, they will tell you that their father knows everyone.  If you have ever met Matthew, then this would probably be no surprise to you. Matthew has a larger than life personality and is personable beyond belief.  Before he joined his brothers at the Feehan Agency, Matthew was a teacher, and to this day you can see the effects of this.  Matthew is exceptionally knowledgeable in the technical aspects of both personal and commercial lines insurance and does a great job helping his clients understand their insurance needs. 
One of Matthew's favorite parts of the job is teaching Defensive Driving, which is a class that helps people become safer and less distracted drivers. 
Matthew is married to his lovely wife Jill, and together they have been involved in many volunteer efforts, including March of Dimes, Relay for Life, Putnam County EDC, Putnam CAP, the Salvation Army, and the mentoring of students in a local elementary school.   
Meet Matt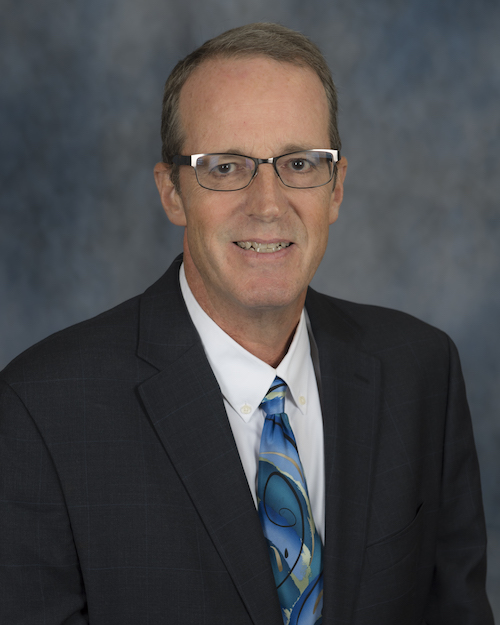 Terry Feehan
Bio according to his peers: Terry began his insurance career in 1981 and co-founded the Feehan Insurance Agency with his brothers in 1986.  He grew up in Carmel and later settled down in Mahopac with his wife Frankie to raise their family.  Terry has been quite active in the community, be it with the many activities of his four sons or his involvement with local charities and community groups. 
Many people know Terry from his days coaching youth sports, organizing the Relay for Life, or as a public face of the business.  Some may also know him from the golf course, where he has been known to hack it around from time to time. 
Terry has always been fiercely dedicated to his clients and he does whatever he can to help, whether it be as their trusted insurance agent or friend who happens to know the right people.
Meet Terry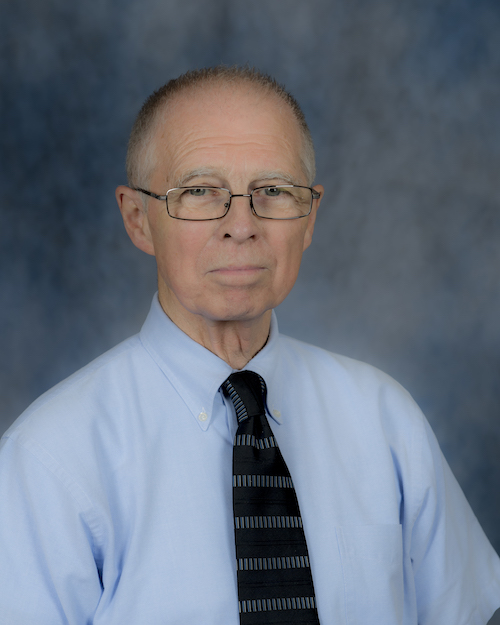 William E. Smith, CIC, AAI
Bio according to his peers:  After 20 years with two independent insurance agencies in Westchester dealing with all aspects of personal and commercial insurance needs, Bill started as one of the principals of the new Feehan Insurance Agency, Inc in 1986.  
He is currently working part-time as a consultant/advisor with the agency.  
Meet Bill
Lisa Censullo
Bio according to her peers: If you have worked with Lisa before, then you know she does not mess around.  Lisa is extraordinarily hard working and does not like to waste time. If quick response times and reliable service are important to you, then you will love Lisa. She tries to make the client's experience as smooth and convenient as possible. 
Lisa started at the Feehan Agency when she was in high school, and she quickly became one of the most vital people in the office.  She has extensive knowledge in personal lines insurance and knows how to help customers get the best price for what they need. 
Outside the office you can find Lisa spending time with her husband Greg and their three kids. 
Meet Lisa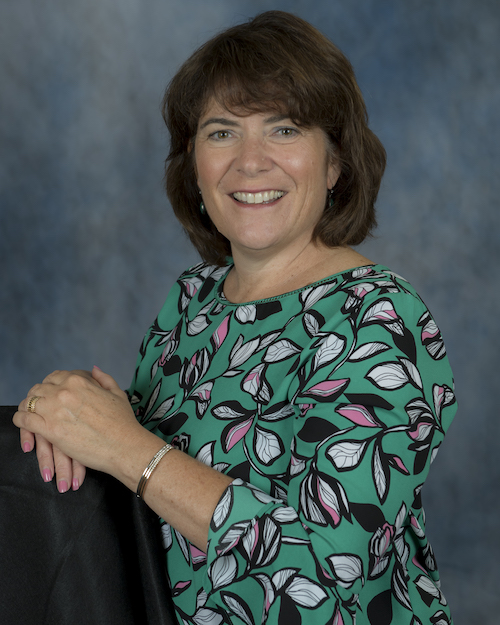 Kathleen Catalano
Bio according to her peers:  It is never fun to experience an insurance claim.  It can be downright painful and annoying beyond belief.  But there is a silver lining in that you get to work with Kathleen Catalano.  Kathleen is our Claims Manager and she has been with the Feehan Agency since 2012.  As independent insurance agents, the time when we deliver the most value to our clients is when there is a claim. 
As Claims Manager, Kathleen guides you through the claim and is a resource for making the claim go as smoothly as possible.  She is your advocate to make sure that you are made whole again.  If you have worked with Kathleen before, you know that she is a breath of fresh air and a pleasure to work with.  She keeps you informed and stays on top of everyone involved to make sure things get completed as soon as possible. 
Before joining the Feehan Agency, Kathleen was a teacher and stay at home mom to her 3 handsome sons.  Kathleen enjoys hiking with her husband Michael, watching her sons play sports and reading. 
Meet Kathleen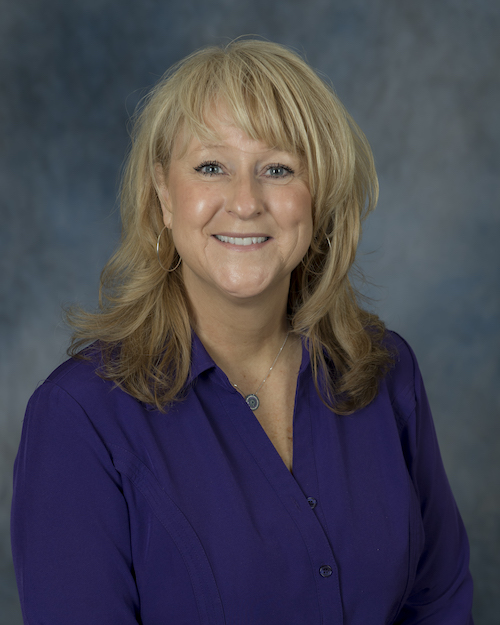 Celeste Jacklett
Bio according to her peers: Celeste leads the Life and Health Insurance Department at the Feehan Agency and is one of the first smiling faces you see when you walk in our office.  Celeste is a licensed Life & Health agent with over 15 years in the industry, but also helps with service requests for personal lines. 
She is a pleasure to work with and will do everything she can to help.
She lives in Mahopac with her husband and together they have raised four amazing boys.  In her spare time, Celeste likes spending time with her family, traveling and reading.
Meet Celeste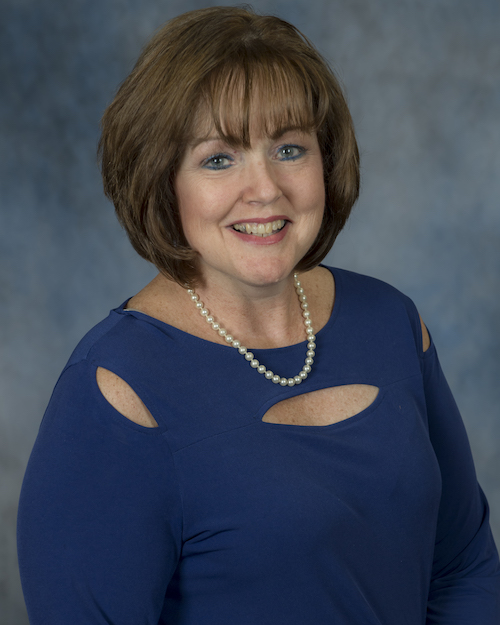 Charlotte Rogener
Bio according to her peers: If you have called our office before, then you have likely heard the warm welcome of our receptionist, Charlotte.  Charlotte is the first voice you hear and she will get you where you need to go, but she does so much more than that. 
Charlotte was a client of the Feehan Agency for many years before she started working here.  We are in the business of helping people, so it helps to have staff members like Charlotte who genuinely like to help others. 
Charlotte currently lives in Brewster with her husband Ray of 34+ years with whom she has two grown children and two grandchildren.  
Meet Charlotte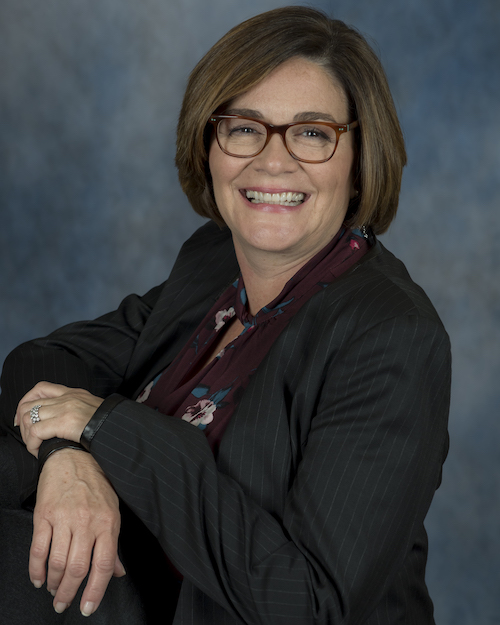 Trudy Porpiglia
Bio according to her peers: Though she may not think so, Trudy has lived an interesting life.  She has lived in many places and has many great stories to share. She is also super knowledgeable when it comes to your insurance and is incredibly detail oriented to make sure that you don't miss a thing. 
She cares deeply about her clients and does everything she can to make sure that you have the insurance that is right for you. 
Trudy has over 26 years of experience in the industry and is invaluable to the Feehan Agency.  If you want to spin an insurance conversation into an in depth talk on craft cocktails or any obscure topic, then Trudy is your gal.  She can also bake like nobody's business.
Meet Trudy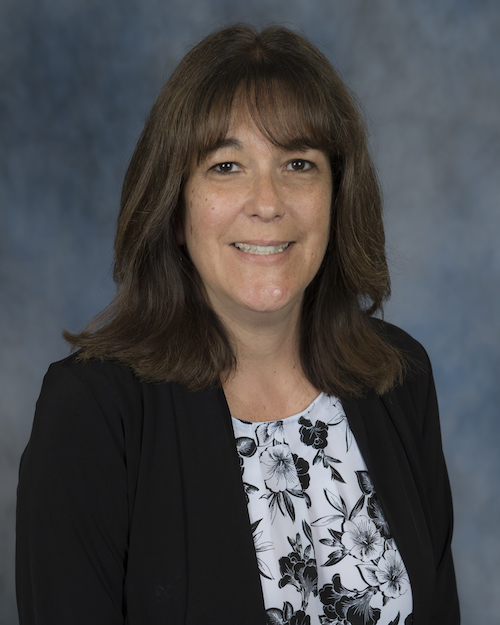 Sandy Mastromarino
Bio according to her peers: Sandy joined the Feehan Agency in 2013 and has been a great member of our personal lines team.  She has over 20 years of experience and every day she works with clients to make sure that they have the insurance that they need.  
She is a proud mother of two and a super proud grandmother.  She enjoys traveling, the outdoors and spending time with her family.
Meet Sandra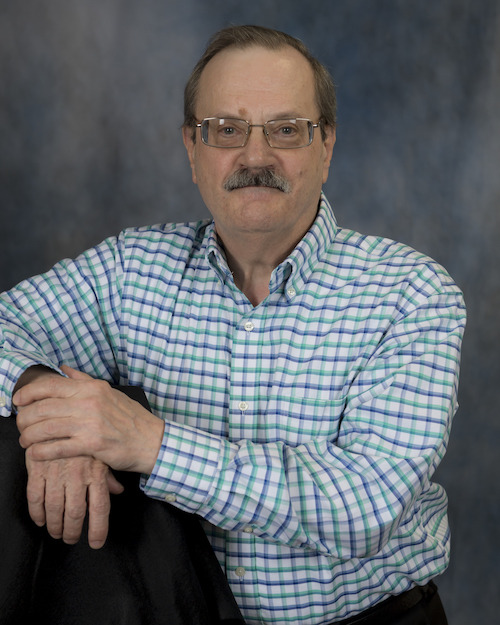 Steve Truran
Bio according to his peers: Steve Truran is a recent addition to the Feehan Agency and we could not be happier to have him here.  As many locals know, The Truran Insurance Agency has been in Brewster for many decades.  In 2017 the Truran Agency became part of the Feehan Agency, and we have been lucky to have Steve join us part time. 
Steve graduated from NYU in 1972 and was drafted to the Army, where he served two years.   After working for the Social Security Administration, he joined the Truran Insurance Agency in 1979. 
He enjoys speaking Spanish with some of his clients.  He graduated WESCON with a master's degree in English in 1995.  Steve was born and raised in Brewster and is genuinely a sweet man. 
Meet Steve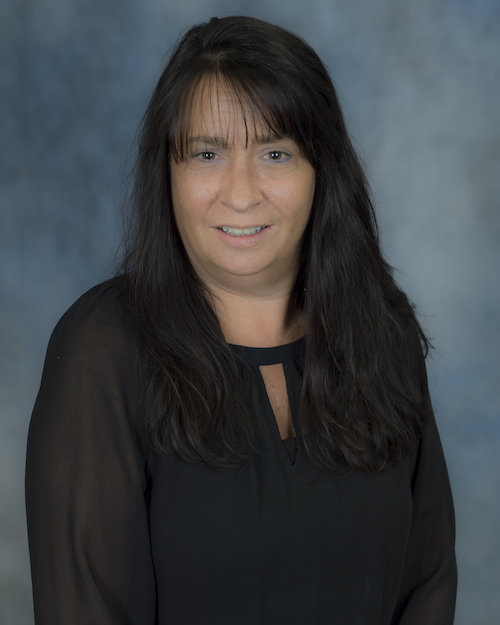 Tina Marie O'Meara
Bio according to her peers:  Tina is so much fun to be around.  Her energy and sense of humor is contagious. Many of our clients know Tina from our billing office, but she also conducts work in our personal lines department.  She is attentive to detail and works meticulously to find and fix any billing discrepancies that arise.  
Tina has a banking background, but has also been known to place a wager or two.  Tina is a fantastic addition to our company culture, and we are so happy to have her.
Meet Tina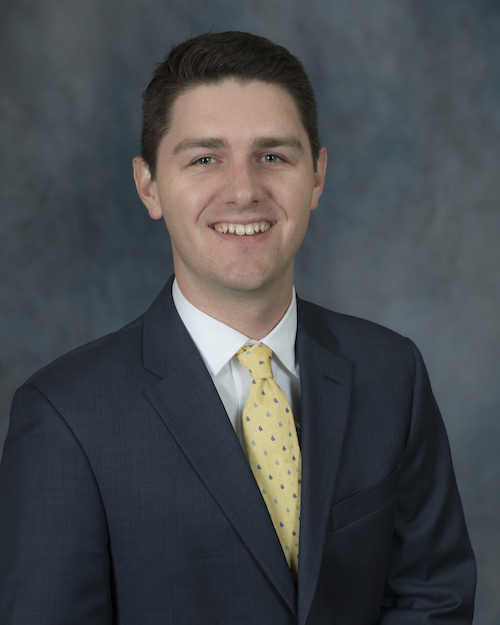 Brendan Mulvihill
Bio according to his peers: Brendan is a Producer here at our agency.   He does far more than just take orders as he creates custom packaged protection for your business or homeowning needs.  Not every business is the same and no two homes are alike, so utilizing the right company and product for your business/family is Brendan's key to success.  
Brendan has lived in Putnam/Westchester his whole life and is very familiar with the tri state area.   He and his wife have a son and plan to continue growing their family.
Meet Brendan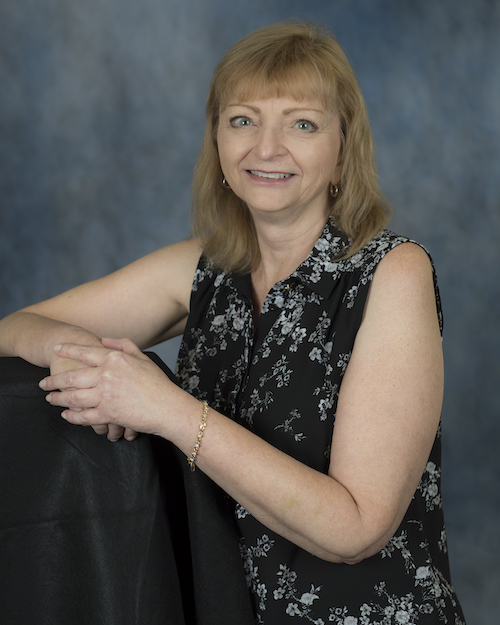 Carol Burke
Bio according to her peers:  Carol is a Commercial Lines Account Manager, and she manages many of our largest commercial accounts.  With over 20 years of experience, her forte is problem solving, analyzing exposures and coverages for clients.  She is pro-active in communication with her clients and responsive to their needs. 
Carol has a great rapport with those around her and has been vital to the growth and development of the Feehan Agency Commercial Department.
Outside the office, she enjoys spending her free time reading, scrap booking and gardening. 
Meet Carol
Amy Bierman
Bio according to her peers: Amy may be new to the Feehan Agency but she comes to us with over 30 years of experience. She is a licensed insurance agent who worked as a claims representative before becoming a commercial broker.
As a Commercial Account Manager, Amy is working on an existing book of business and enjoys meeting new clients! 
She lives in Mahopac with her husband and two cats.  She is a grandmother of three and loves to play!  In her spare time, she likes to boat on Lake Mahopac, exercise and read.
Meet Amy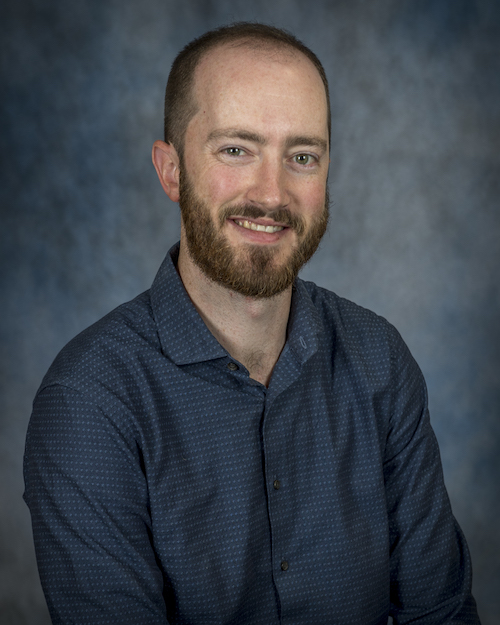 Luke Feehan
Email Meet Luke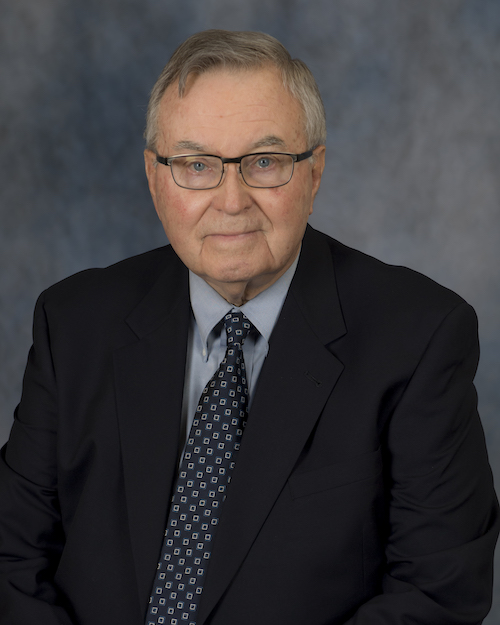 Albert Witte
Bio according to his peers: If you are in pursuit for the elixir of life that will prevent you from aging, then Al Witte is the person you should talk to.  Al has not aged in about 40 years. 
Al is a retired High School Math teach and for the last 20 years, he has been the Feehan Agency Office Accountant.  Al actually taught many of the Feehans at Carmel High School and remains a friend of the family. 
While out of the office, Al enjoys golfing & traveling.
Meet Al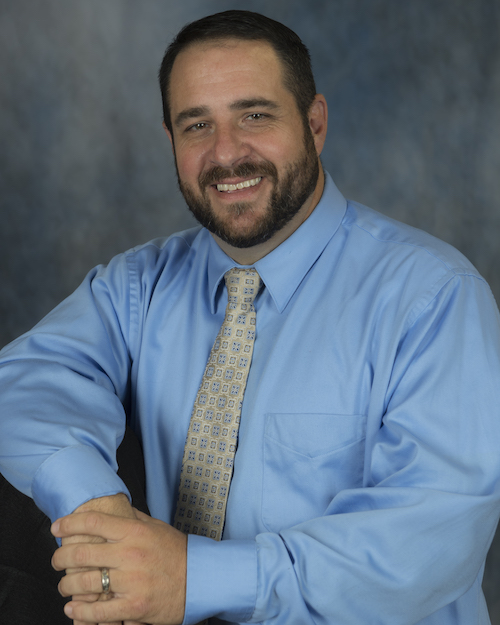 John Barbagallo
Bio according to his peers: John is a family man, through and through.  He and his lovely wife Charlene have two wonderful boys, John and Henry who are the light of their lives.  John started in the insurance industry because he liked helping people.  17 years later, that is still the same guiding light. 
As a licensed insurance broker for personal and commercial lines, John helps his friends and neighbors get the insurance they need, at the best available price.  John started his career as a personal lines salesman, but he quickly grew to be a trusted advisor to business owners in the area.  
John enjoys the challenge of this job and is looking forward to continuing his success with the Feehan Agency.
Meet John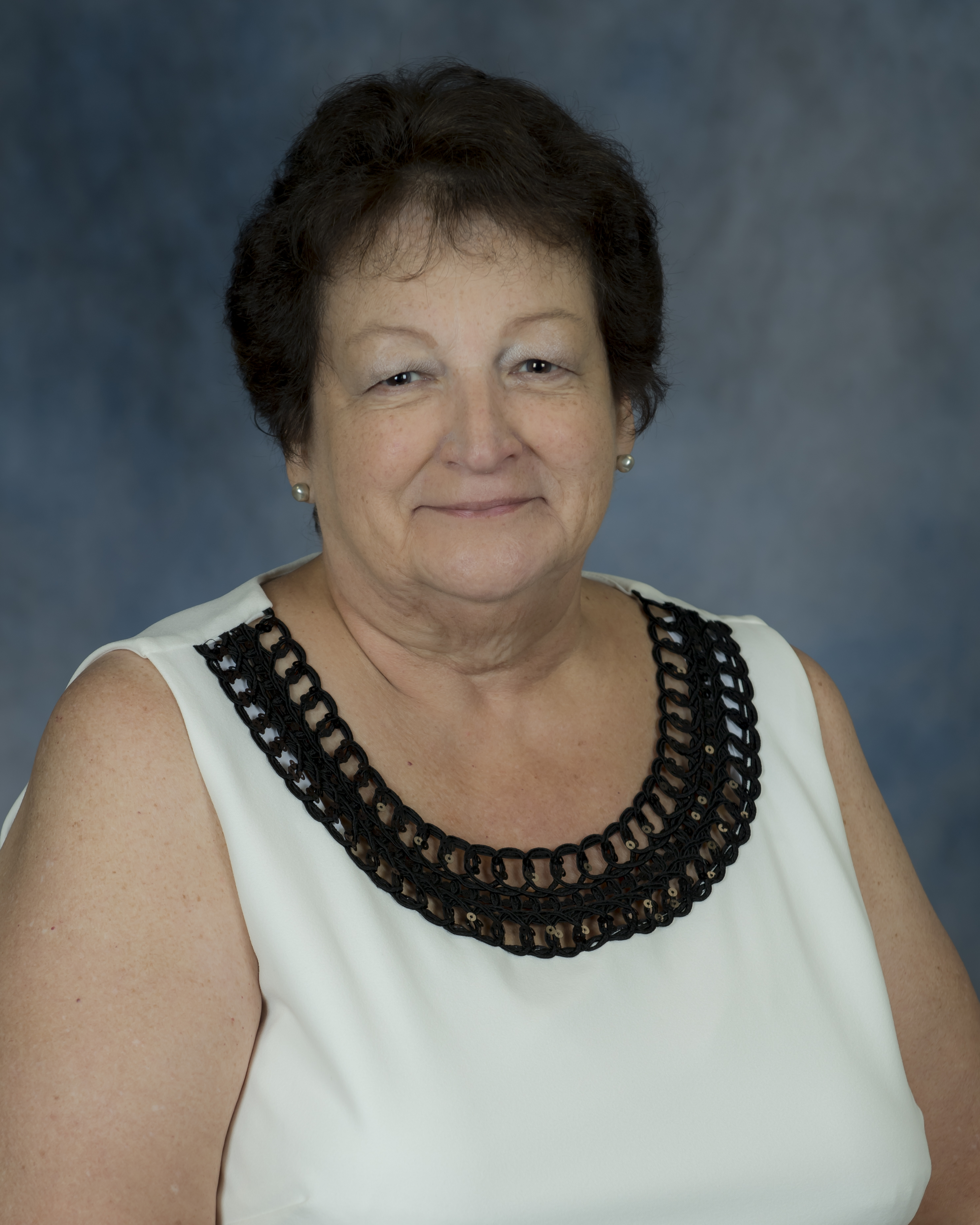 Karen Lopusnak
Bio according to her peers: Karen has been an insurance professional for over 40 years.   Karen concentrates on personal lines insurance and runs our Orange County Office in Chester, NY.  
In Karen's off time, she can be found spoiling her grandchildren and  hoping to provide a fortune to them while gaming at Resorts Catskill Casino.